Welcome to The Doggypedia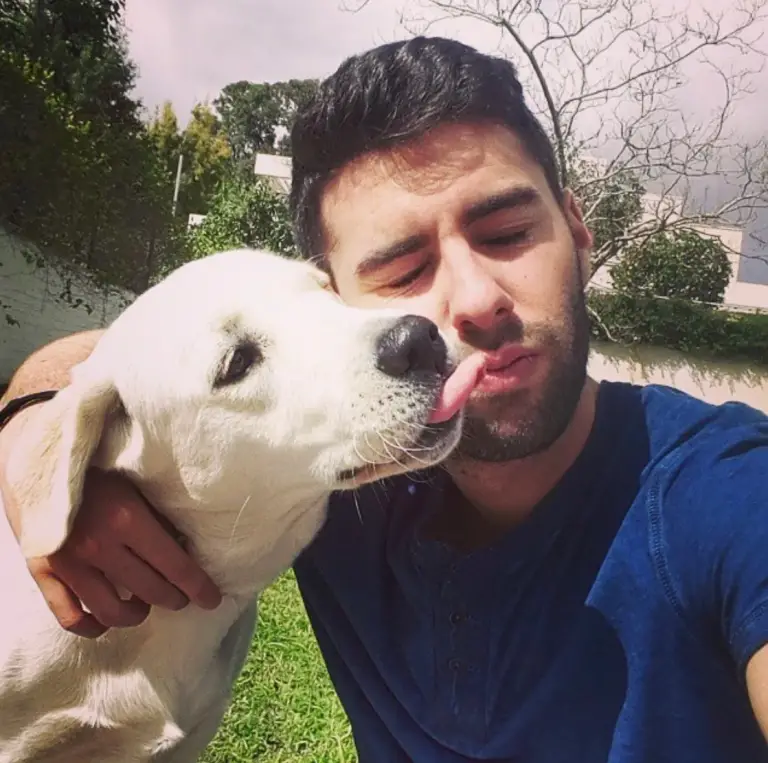 Hi, I'm Robert Evans.  I'm a New Jersey guy who has been around dogs for 25 years!  As a lifelong dog owner, occasional dog babysitter, and semi-professional dog walker, I've loved and cared for dogs my whole life.  My dad always adopted dogs that needed a home.  And we've never had less than 2 dogs in the house at a time.  I learn more from my dogs everyday than I do from the people around me.  I grew up with a West Highland White Terrier (Axl, named after Axl Rose) that taught me what it means to be stubborn!  The saddest day of my life was when we had to put him Axl down.  It was the first time I cried for an animal.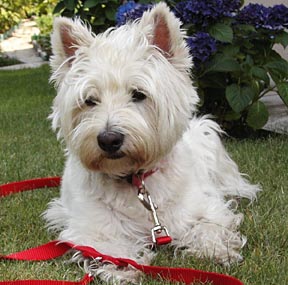 Since then, I've been passionate about learning the best ways to care for our dogs.  Optimizing their health, wellness, and emotions.  
My mission for this site is to help other owners make the best decisions for their dogs.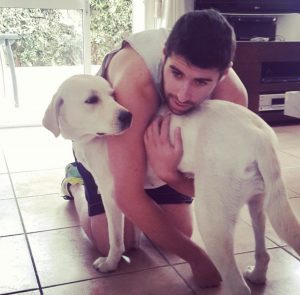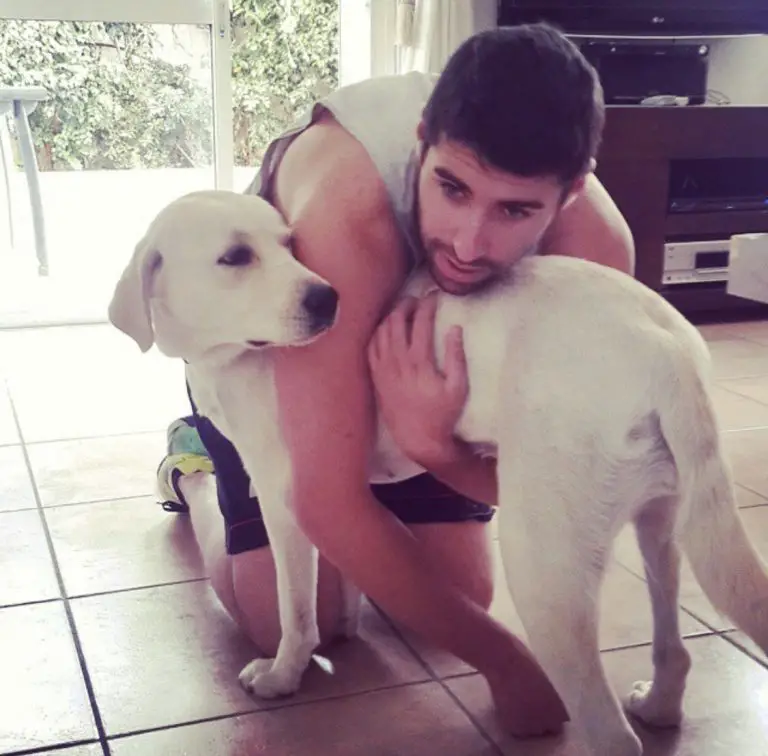 All the content you will find on this site has been planned and edited by me to ensure we meet the highest quality standards.  I have contributing writers help me put articles together, but nothing is without a green light from me, the chief editor. This is to ensure all information I publish is accurate and you can trust it to make care and purchase decisions.
As much as possible we try to get our hands on the items mentioned in this blog to get real-life experience with them, but it is not always possible so I also rely on extensive online feedback from real customers of these items.
I also spend a lot of time in my local stores and talk to the staff to get to know all the items that come out and which ones may be of interest to you.
All in all, it's important to me that this site be a place you can trust and that is not rigged by brand sponsorship, so you can use our information to make the best decisions for yourself when it comes to caring for your dog!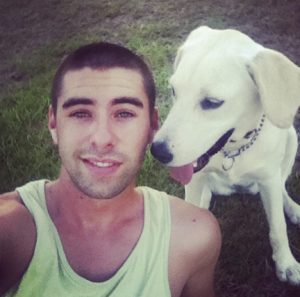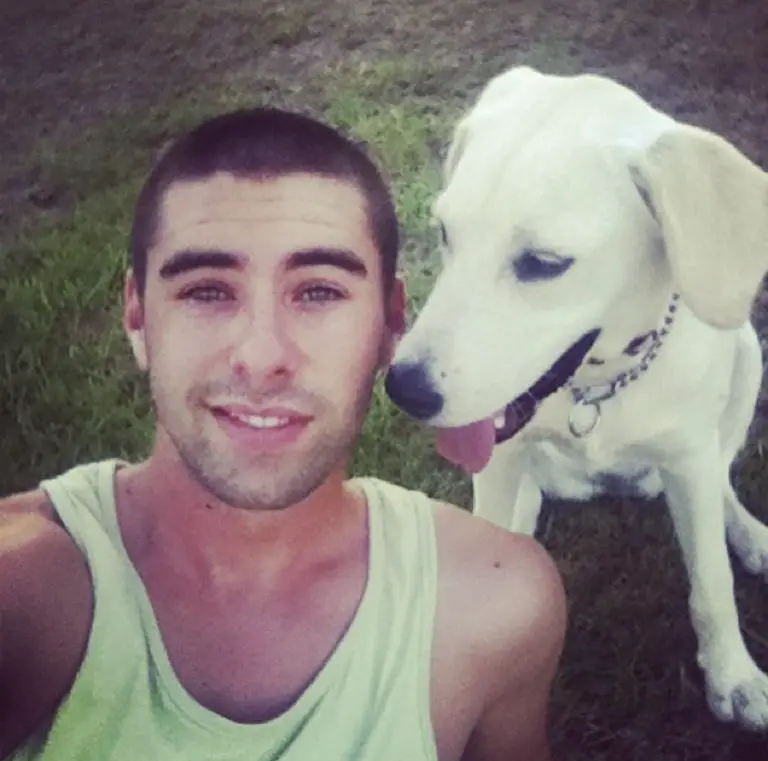 So why should you read The Doggypedia?  I would say the main reason you would want to check us out regularly is because you want to dramatically improve your dog's life in a responsible way. 
If you resonate with the following statements, you will enjoy the content on this site:
You want to see your dog look and feel it's best
You want to learn and become an even better dog owner than you already are
You want solid advice on customer experience and not commercial sales pages
You are looking for the best products that will fit into the lives of you and your dog
The most important thing to me is the trust we have have from readers. If I was to recommend something because I'm biased, owners like you wouldn't support our research.
If you are on board with this, let's take this journey together and become smarter dog owners!