Welcome to The Doggypedia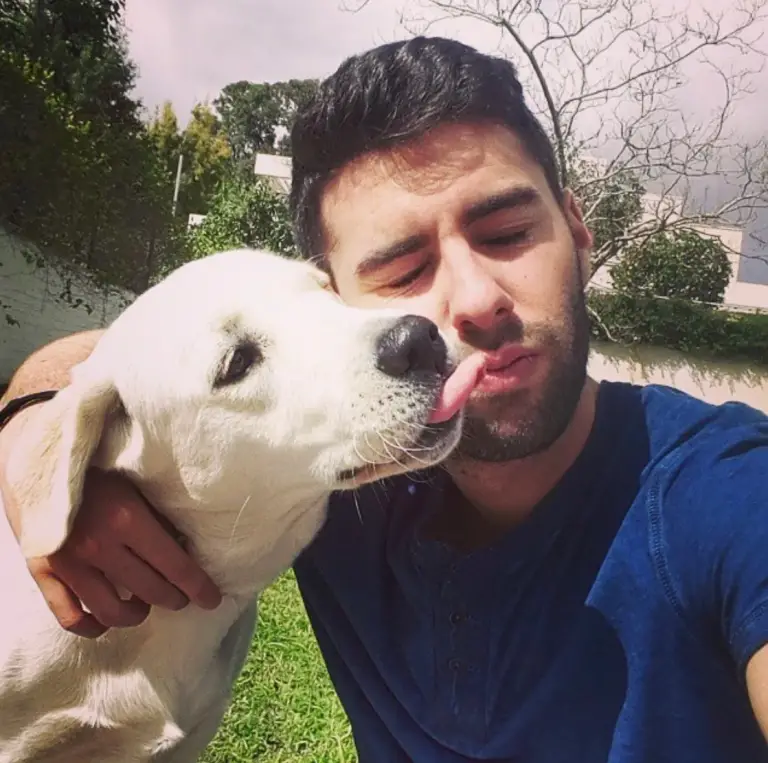 We are what we eat!  
And our canines are no different. 
If you feed your dog a food with low-quality ingredients, or worse, a kibble packed with potential toxins, they aren't going to feel or act their best. 

Unlike us, our dogs don't have a voice in what they eat. They aren't at the store picking out their food – we are.
That's why it's so vital to select the best food possible for your canines. We are the voice that they don't have. 
Sadly, most dog food companies do not make it easy to select a great food. 
Instead of making the ingredients in their food clear-cut, they use confusing terminology and adjust information to resemble what they think pet owners want to see. 
Often, they don't even include accurate macronutrient breakdowns. In other words, it is nearly impossible to figure out how many carbohydrates are in any one dog food just by looking at the label. 
Many companies rely on marketing propaganda to sell their products. They use inaccurate information – like all dogs need a grain-free dog food – to push their potential customers into buying their products. 
Sometimes, they push cheap, unsafe ingredients, as a healthy option for all dogs. 
We're here to help you cut through the clutter and choose only the best dog food for your furry friend. 
We search for the truth about ingredients. Not all ingredients that seem healthy are, and some that seem sketchy are actually quite good for our pets. 
To get this information, we scour scientific journals, heed FDA warnings, and keep up with what the experts in the field are saying. We keep track of recall information and keep detailed statistics on some of the biggest players in the dog food industry today. 
Perhaps most importantly, we don't take bribes from dog food companies to review their food in a good light. We never accept money or free samples of dog food or any other product. 
Because of this, you can rest assured that our reviews are unbiased and not just a re-hash of the company's marketing strategy. 
We all want what's best for our pets. 
But do you have the time to keep up with the latest scientific research and relate it to your own pet? 
Here at The Doggypedia, we do all that so you don't have to. 
I'm Robert Evans.  I'm a guy who has been around dogs for 25 years!  As a lifelong dog owner, occasional dog babysitter, and semi-professional dog walker, I've loved and cared for dogs my whole life.   My dad always adopted dogs that needed a home.  And, we've never had less than 2 dogs in the house at a time.  I learned more from my dogs every day than I did from the people around me.  I grew up with a West Highland White Terrier (Axl, named after Axl Rose) that taught me what it means to be stubborn!  The saddest day of my life was when we had to put him Axl down – that was the first time I cried for an animal.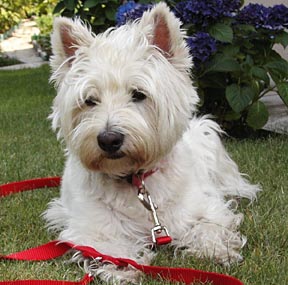 Since then, I've been passionate about learning the best ways to care for our dogs, optimizing their health and wellness.

My mission for this site is to help other owners make the best decisions for their dogs.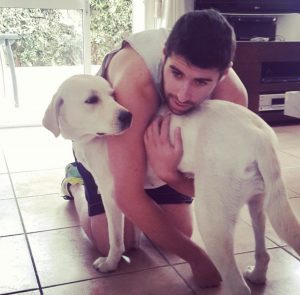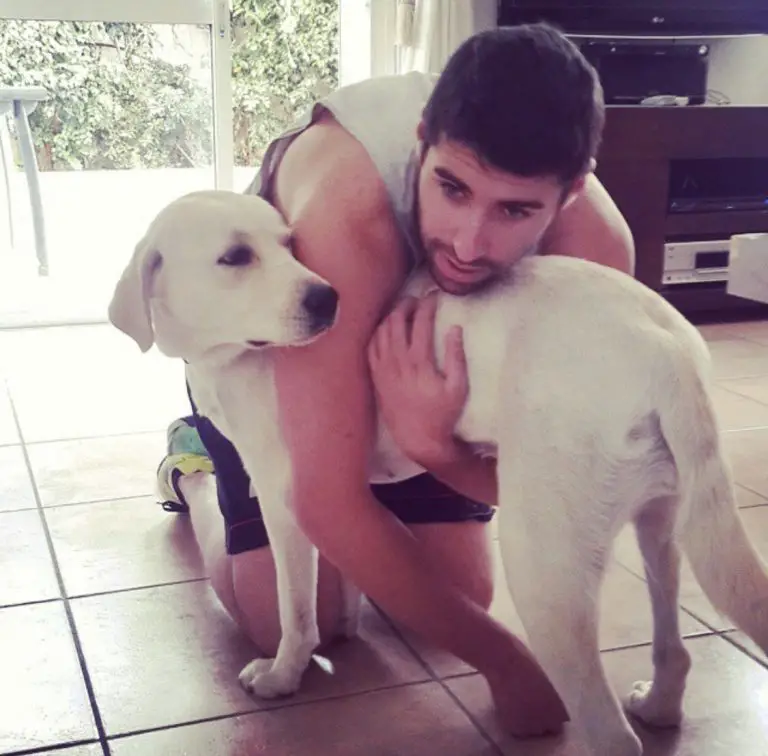 To ensure that everything we publish is top-quality, all articles are planned and edited by me.  I want my readers to only get the most accurate information out there. While I do have experienced writers who help with each article, everything gets a green-light from me after a thorough editing process.  This extensive process ensures that every piece has been fact-checked by multiple people, guaranteeing that you can rely on it to make purchasing decisions.
As much as we can, we try to get our hands on the items mentioned in this blog. However, this is not always possible, especially since we do not accept free items from any manufacturers. In these cases, we rely on the information given by real customers just like you. 
Plus, I also spend quite a bit of time in local stores talking to dog experts about the newest up-and-coming products. Using this information, I craft articles that are timely and related to what real pet owners are purchasing.  All in all, it's important to me that this site be a place you can trust and that is not rigged by brand sponsorship, so you can use our information to make the best decisions for yourself when it comes to caring for your dog!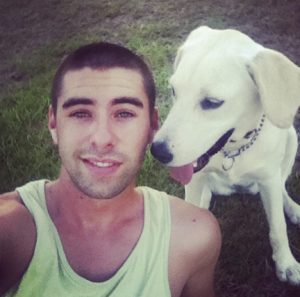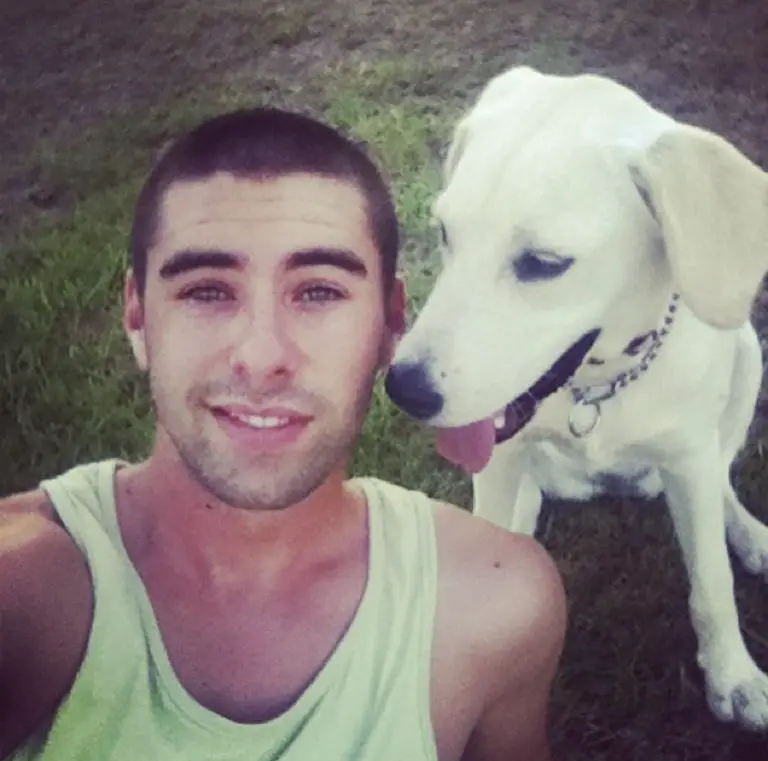 So, why should you read The Doggypedia?  We provide un-sponsored, scientifically-backed information about everything related to your dog's health and happiness. 
If you resonate with the following statements, you will enjoy the content on this site:
You want to see your dog look and feel their best

You want to learn and become an even better dog owner than you already are

You want solid advice on customer experience and not commercial sales pages

You are looking for the best products that will fit into the lives of you and your dog
Your trust is important to me. Without it, none of the education I do would be possible! 
If you are on board with this, let's take this journey together and become smarter dog owners.