For dog-lovers vacationing on Omaha, there are a few pet-friendly adventures that you can't miss. Check out these local haunts for fun things to do with your pet in town:
Brickway Brewery
This brewery has a dog-friendly patio, making it the perfect place to unwind at the end of the day. They feature a lineup of craft brews for you to try. If you like unique beers and want to relax somewhere with your pooch, it doesn't get much better than the Brickway Brewery. 
Hanscom Park Dog Park
No trip with your dog is complete without a trip to the local dog park! The Hanscom Dog Park features a small dog area, large dog area, and an area anyone can use – so you're sure to find something appropriate for your dog. There is a water fountain on-site as well, but it is only on between Memorial Day and Labor Day. Plan your visit appropriately. 
The park is located on a bit of a hill, so expect a bit of a walk as well. However, there are many trees in the area and shade is plentiful.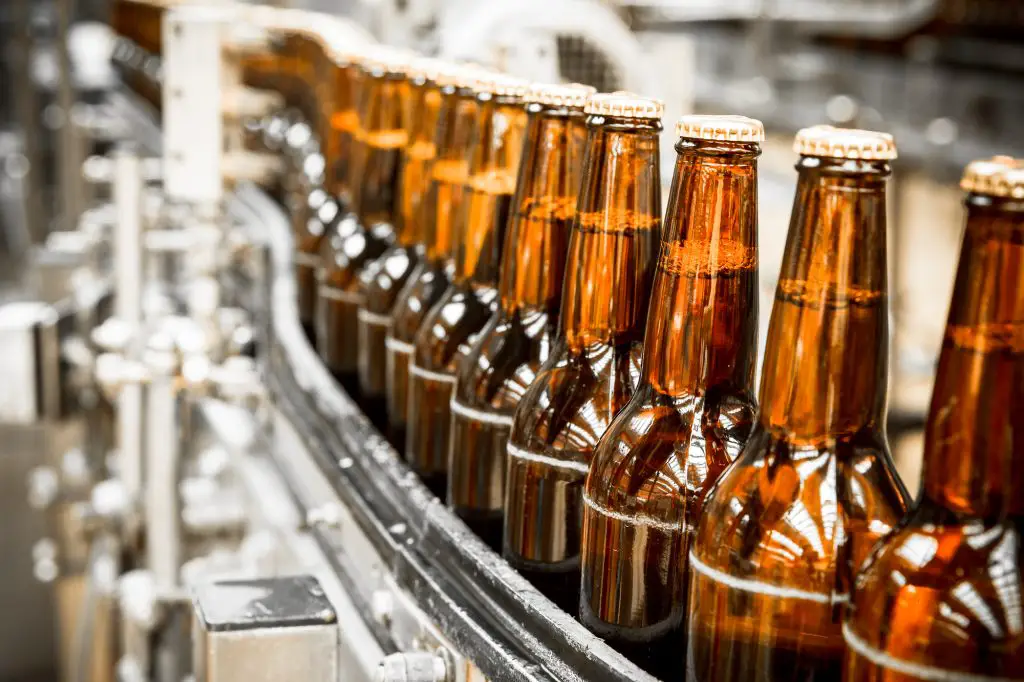 Hefflinger Dog Park
This is another dog park that is located in Omaha. It features a separate area for smaller dogs as well, making it the perfect place for most pets. There is a water fountain and a few benches, allowing you to relax and cool down a bit while your pup plays. 
This park can get quite muddy, especially if there are a lot of dogs around. We recommend taking a towel and possibly some cleaning wipes to clean your pooch!
Chalco Hills Recreation Area
If you're interested in a nice stroll with your pooch, the Chalco Hills Recreation Area is perfect. There is an off-leash section where your pups can play. However, only one side of the park is fenced in, so off-leash is only recommended if you're confident in your pet's recall. 
The trail around the lake is paved and approximately 4.5 miles. Dogs are not allowed off-leash on the trail for safety purposes.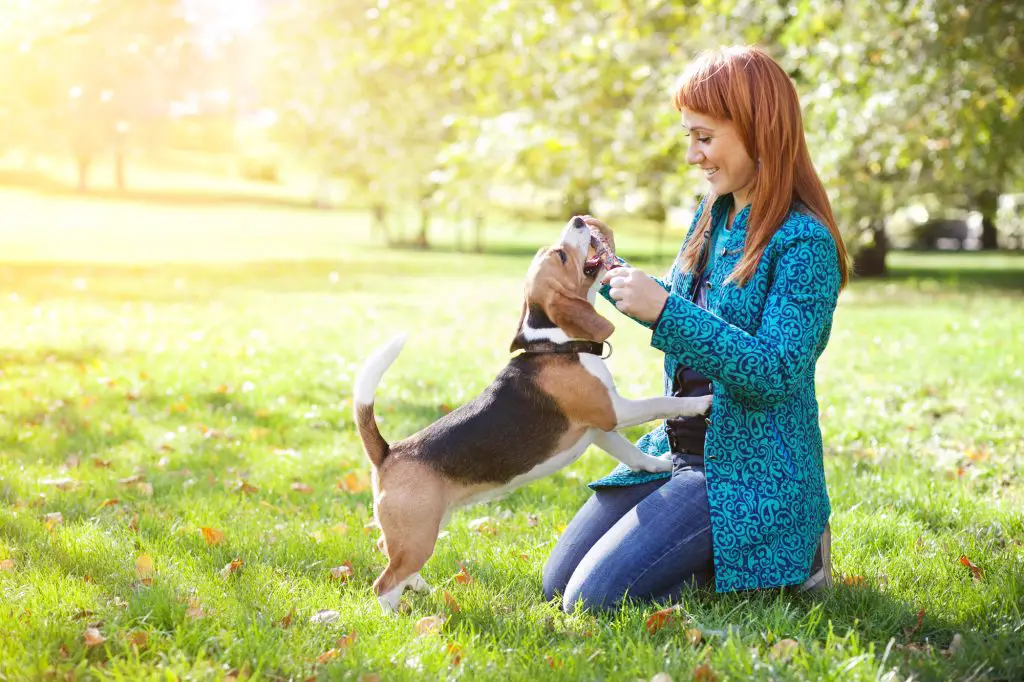 Big Papio Trail
This is another trail that is pet-friendly. The Big Papio Trial is preserved from a historic canal path and is perfect for walking your pooch. There is a convenient parking area pretty close to the trail, so you shouldn't have to walk much to get to the access. 
The trail is multi-use and gets pretty good traffic, so expect to run into others while you're walking. 
Warren Buffett's Omaha
If you're currently planning your visit, this is a nice Airbnb Experience you may want to take advantage of. It includes a guided walking tour that is pet friendly, where you'll see some of the places Warren Buffett frequented. Featured sites include things like his family's grocery store and the house where he was born. You'll also see his current home and office. 
The tour does visit a few places where your dog may not be allowed. However, the majority of the tour is dog-friendly. 
Dewey Dog Park
Dewey Dog Park is a newer park in Omaha. However, the current reviews are raving!
In this park, there are two separate pens for small and large dogs. It even features things like a double-locking system and new turf. The park is designed to prevent the water and mud build-up that is common at other dog parks in the area. Highly recommend checking it out!