DogChannel.com was a website that covered a wide variety of dog-related topics. The website reflected its core business in its mission statement: "Our mission is to be the most comprehensive dog site on the Internet, where visitors can learn how to best care for their dogs, interact with experts in the field, exchange information with other dog owners, and be entertained" (Source). In its early days, the website was owned by a company called BowTie Inc., which later sold it to a publishing firm known as I-5 Publishing LLC. Attempting to find DogChannel.com today shows that the site is no longer publishing. Because the site, and the magazines it linked to, would grow to become quite popular and attract millions of visitors throughout its lifetime, we were intrigued by what could have happened to it. Hence, we took some time to follow its history and find out what happened to it. 
We end this article by identifying some dog-related resources that dog lovers could turn to.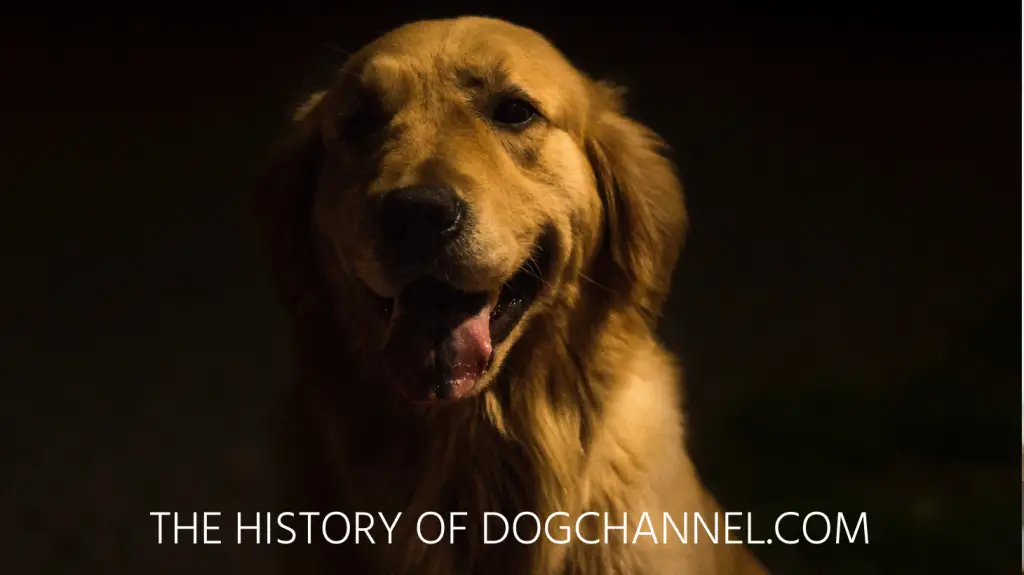 The History of DogChannel.com
The DogChannel website started publishing in 2006 as one of the many divisions of BowTie. Apparently, the owner of the company, Norman Ridker, loved bow ties (Source).  
BowTie Inc. started doing business in 1974. Initially, it was known as Fancy Publications. The company had several divisions: BowTie Press; Research Solution Group; Fancy Publications; Thoroughbred Times Company; Advanced Vivarium Systems. Under these divisions, BowTie had around 50 publications, including DogChannel.com (Source). 
DogChannel.com had links to several resources, including a breed directory, adoption, healthcare, nutrition, training and behavior, and a community forum, among others. Some of the specific topics covered by the website are listed below. 
How to care for your dog
Engaging with Jon Geller, DVM, the dog expert
How to Correct Behavioral Problems for Dogs
The Dog Community Communication Platform
A Veterinary Library
Learn More: The best dog food to keep your dog healthy!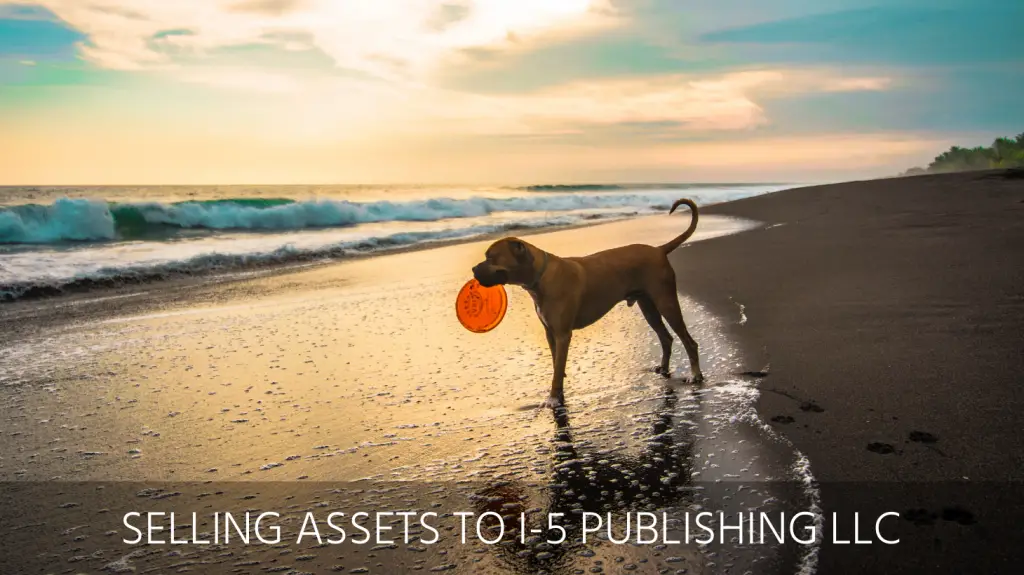 Selling Assets to I-5 Publishing LLC
After undergoing a financial crisis in 2013, BowTie Inc. and all its publications, including DogChannel.com, were sold to I-5 Publishing LLC, owned by Mark Harris and David Fry. According to a 2014 article in the California daily newspaper, the Orange County Register, after acquiring the company, Mark and David, reduced their investment in the breeder-centered publications by BowTie Inc., and put more focus in their then-new publication: Rescue Me. In an interview published by the same newspaper, Harris explains why they wanted to focus on Rescue Me: "We are a for-profit company, but we feel we have a responsibility if we're taking from an industry we need to give back" (Source). 
The price at which I-5 Publishing acquired BowTie Inc. was never revealed. Nevertheless, Fry disclosed to the Orange County Register that they spent millions to purchase the company. He also announced that they had to lay off about one-third of the employees they were inheriting from BowTie. The acquisition, as per Fry's disclosure, included fully acquiring and controlling BowTie's publications and online products.  I-5 Publishing LLC promised that it would review each publication's operations in an attempt to improve its profitability but not shutter it (Source).
1-5 Becomes Lumina  
In March 2016, I-5 Publishing LLC rebranded to Lumina Media. Its Chairman, Fry, revealed that the company was taking a new direction that aimed at improving the relationship between them, their partners, and their clients. Fry also exposed another reason behind the name change: "Lumina better represents the energy of our new company direction, and the power that our iconic content has to inform, entertain, and delight our passionate audiences" (Source).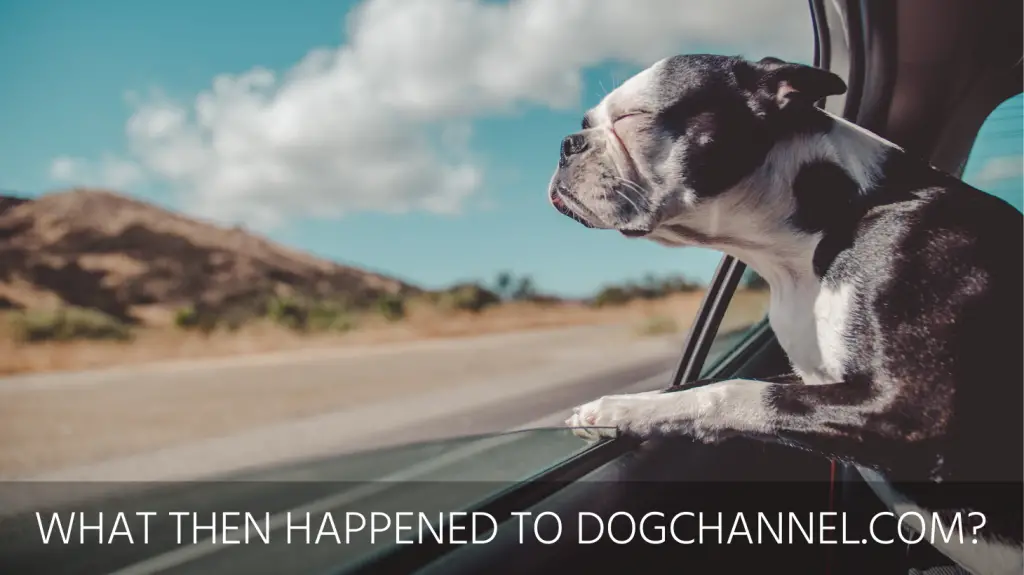 What then Happened to Dogchannel.com?
At the start of 2017, the DogChannel website started redirecting its searches to Petcha.com, another division owned by Lumina Media. By November 2017, the page could no longer redirect its users to Petcha.com. Site visitors' searches returned a 'Page Not Found' error.  It looks like even though I-5 Publishing had promised that it had no intention of shuttering any of the assets it acquired from Bowtie, some like the DogChannel.com would eventually see the chop (Source). 
Dog-related Resources
Now that DogChannel.com no longer exists, where can dog owners find dog-related resources? We identified a few which we feature below.
American Kennel Club: This is a not-for-profit organization whose aim is to ensure that dogs are protected from diseases and have access to quality treatment. According to its website, the organization achieves its objectives by offering grants to professionals and scientists working in the field of dog health research. For the dog owner, it promises to provide up-to-date resources and professional information.
Talks for Dog Lovers: TED Talks has a special page entitled Talks for Dog Lovers According to the page: "These talks celebrate the special bond we form with our loyal, furry companions." Some topics covered include the likes of Two Poems about What Dogs Think (Probably) and Depressed Dogs, Cats with OCD-What Animal Madness Means for us Humans.   
The American Society for the Prevention of Cruelty to Animals: Is an organization that aims to provide practical ways of preventing animal cruelty throughout the United States. The organization says that its efforts are inspired by the belief that animals deserve respect and humane treatment from their owners and also need protection by the law.