Learn Smart and responsible dog care
Learn how to keep your dog healthy and happy!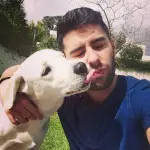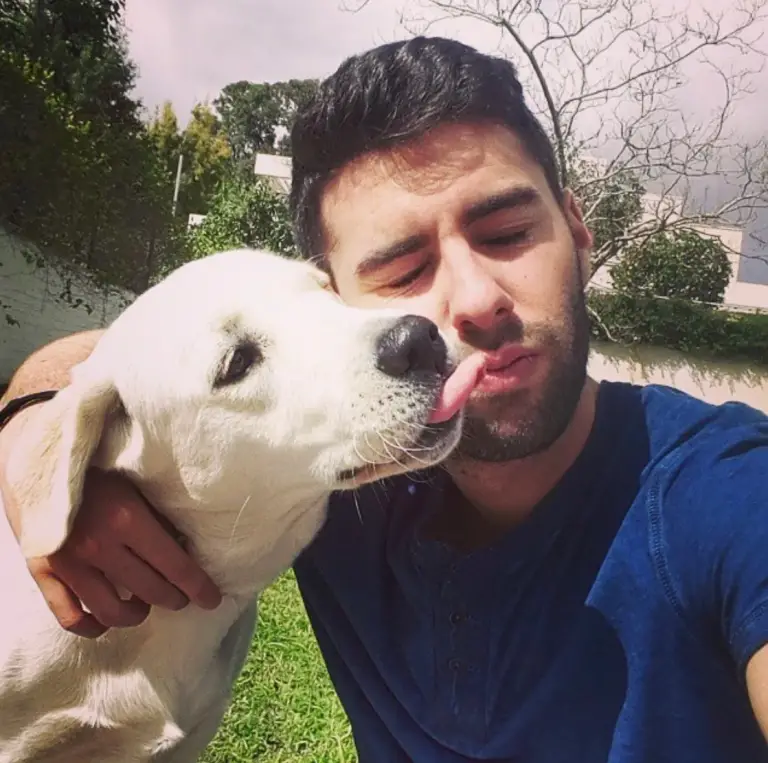 Hey there, I'm Robert Evans!  I'm from NJ and I'm the person behind this website.  I'm one big, nerdy perfectionist and I'm often asked if I'm a human-like robot.  I've been a dog owner my whole life, and I will help you learn the best ways to care for your dog. For fun, I'm also an amateur travel hacker and I've never seen a mountain I didn't want to hike.